Recent Shout
November 26, 2023, 12:18 AM
🎁🎄ITS HOLIDAY SEASON!!!🎄🎁 OUR GIFT CARD PROMOTION IS LIVE THROUGH DECEMBER 31! YOU WILL RECEIVE 10% BACK ON ALL GIFT CARD PURCHASES OF 50 DOLLARS OR MORE! HAPPY HOLIDAYS!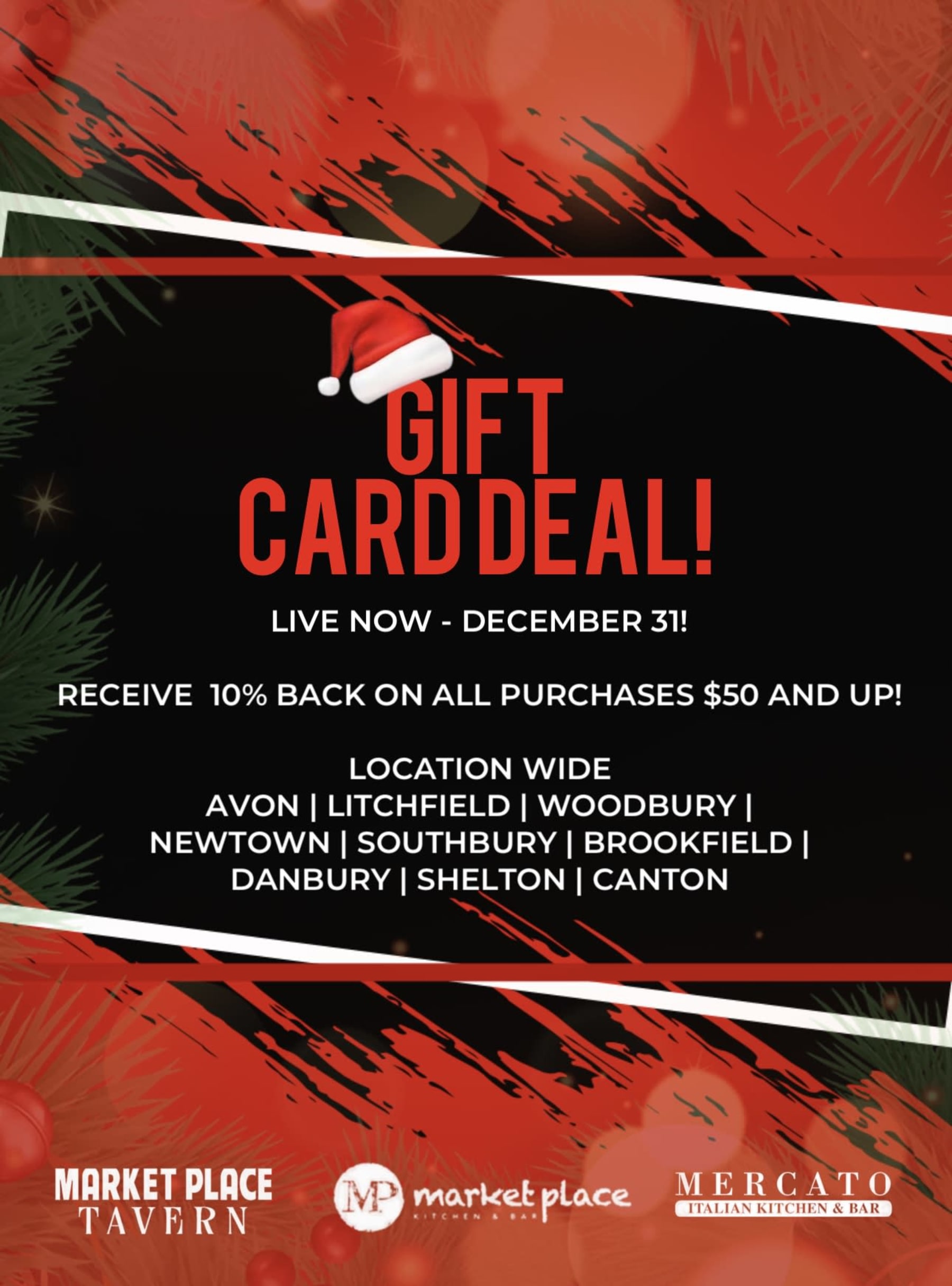 Eat Sustainably,
Live Well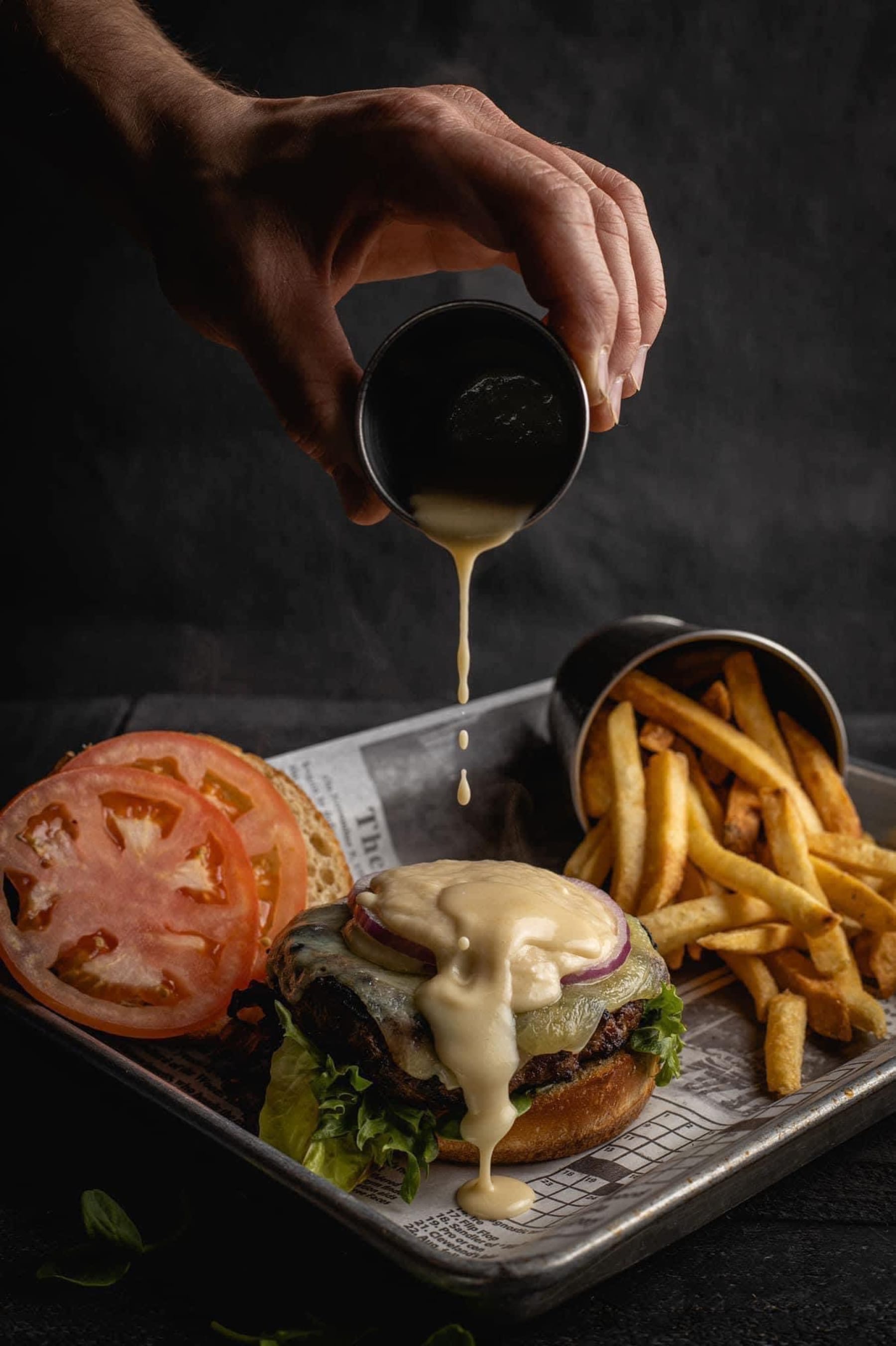 About Us
Enjoy a lively dining experience at one of Brookfield's oldest landmark, Market Place Tavern Brookfield. Serving Modern American casual comfort food, MP Tavern is the optimal place for a night out with friends, dinner with the family, or a quick stop during your busy day. As part of Market Hospitality Group, you can expect the same high quality service found in all of our sister restaurants.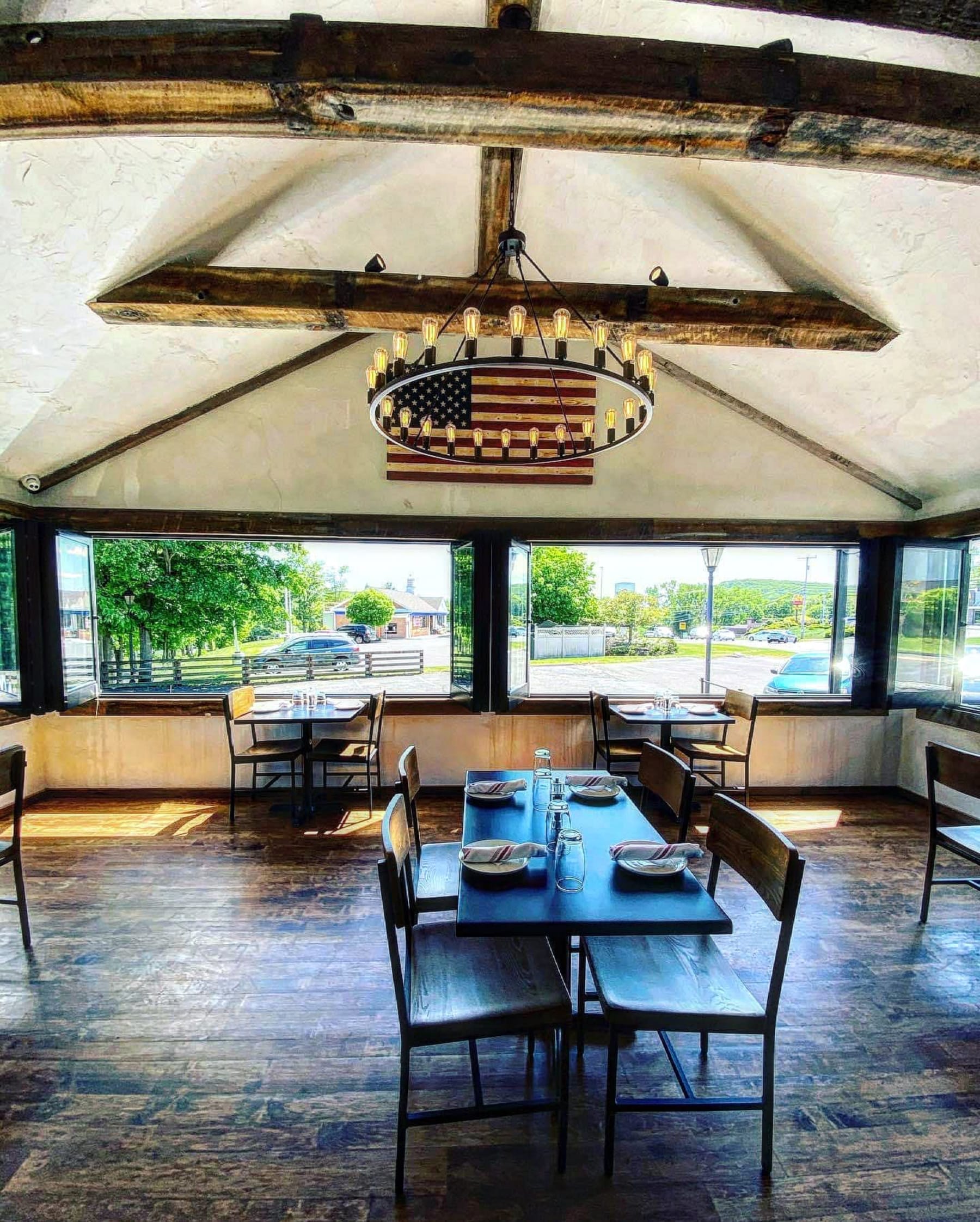 Private Events
Market Place Tavern Brookfield offers private dining experiences for several different occassions. Our space is perfect for birthdays, bridal parties, celebrations, bereavements and small corporate gatherings. Please reach out to us to begin planning your event!